Posts Tagged '2020special'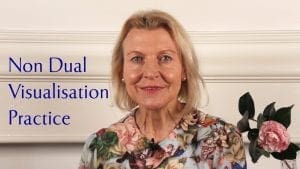 A visualisation practice that we can do in challenging times – or whenever we need inner clarity and stability. We could do this visualisation alongside these breathing and meditation practices.
Read More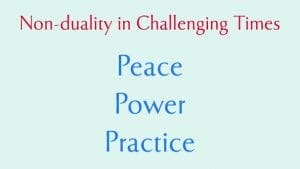 A short talk by the Warden of Shanti Sadan on keys to inner freedom and peace that we can apply in challenging times. Alongside these practices, we could do this visualisation.
Read More