Learn meditation, find out about Non-duality, at home or anywhere
At Shanti Sadan we are not holding any events or gatherings for the time being.
In the meantime, many resources are available on-line.
If you would like to learn or continue meditation practice, or find out more about the non-dual teachings, below are some suggestions on where to start.
Latest Additions
Guided Meditation Practice
These are the practices we are currently doing together at Shanti Sadan
The full recording includes a talk on meditation and what does not change.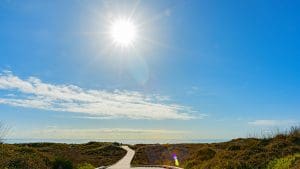 There are more meditation practices on the recordings page.
Time for reflection
These talks and meditations have been selected for the present time.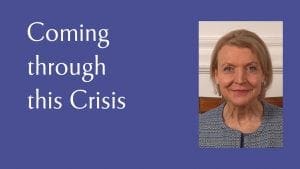 Why do we identify so strongly with the mind?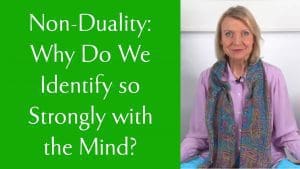 If Non Duality is true,
why do we need to practice meditation?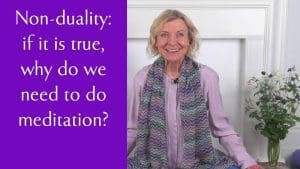 Keeping up meditation practice:
a talk on Meditation and Where the Help Comes From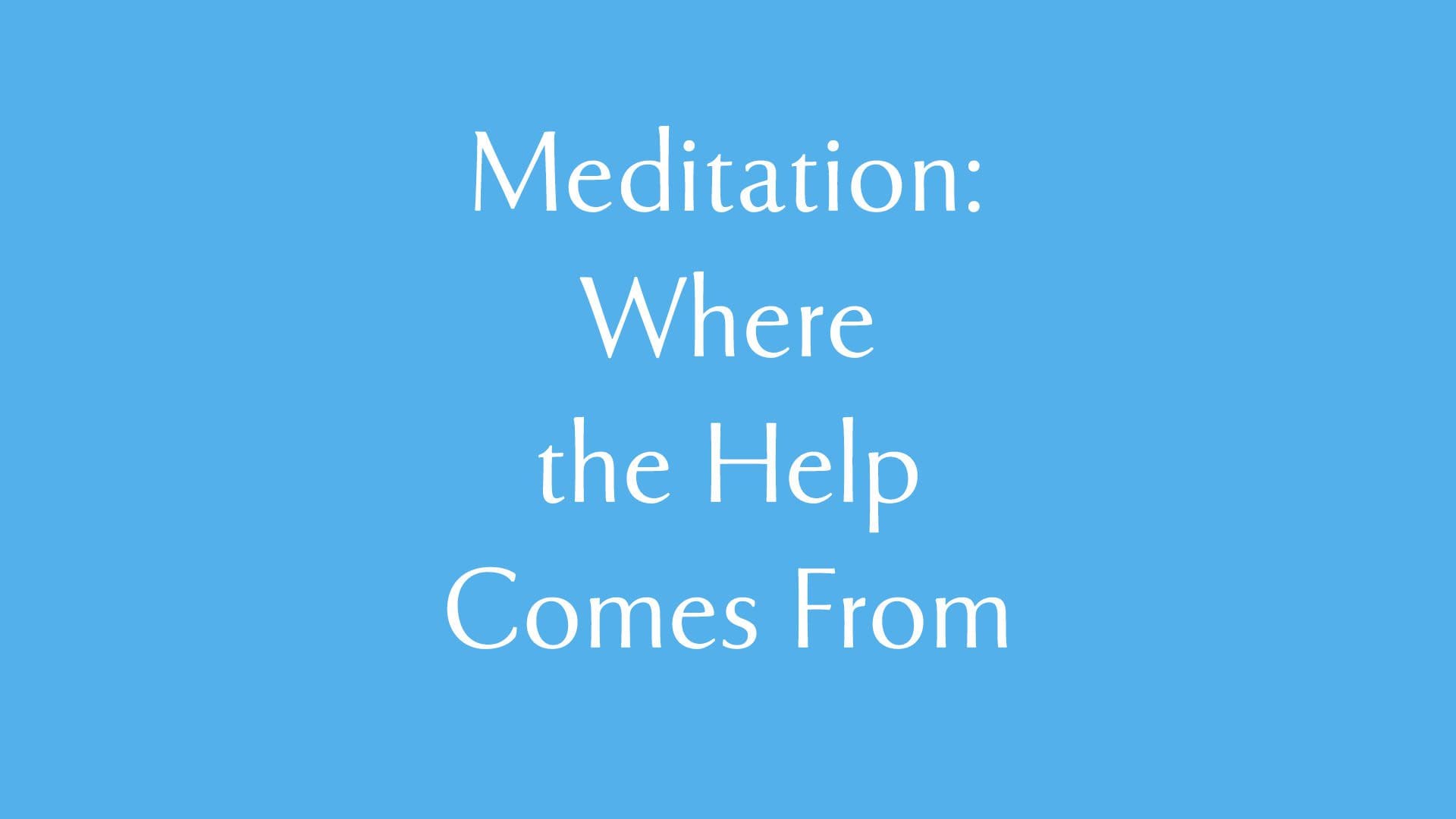 As attention turns to what comes after the current health crisis:
a talk on 'Ideas that Open a Way'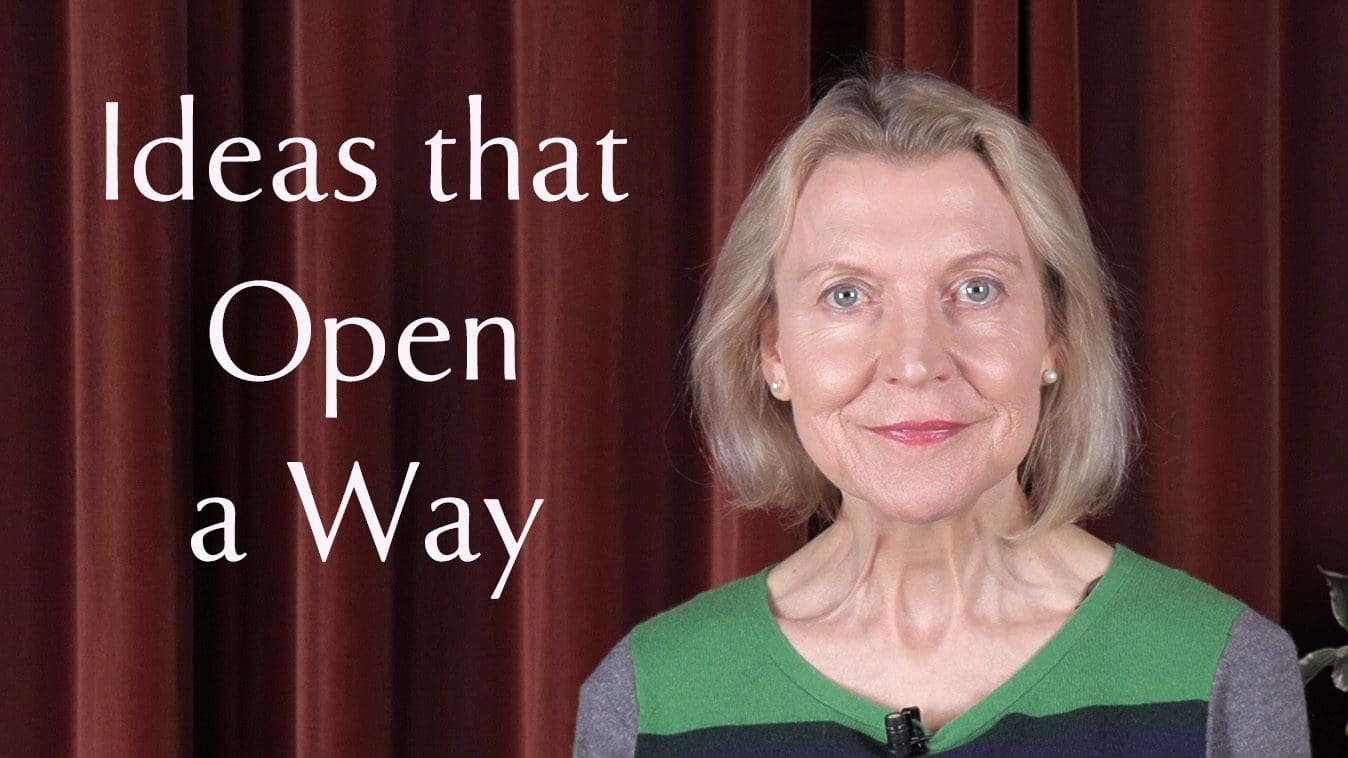 A talk on 'Self-Help through Self-Knowledge'
A further talk, on 'The Liberating Truth'
Regular Meditation Practice
The best way of exploring non duality is to take up regular meditation practice.
There is a selection of guided sessions which we could follow.
The most recent set includes practices that build on our natural reactions in challenging times. There are two versions: a longer one with full explanations and guidance, and a shorter one that could be followed each day.
On this page is further advice on practising meditation.
It is recommended to choose and stay with a set of practice for a while. When you are ready to take up different practices, there is a see the selection here.
Find out about Non-duality
You might like to find out more about the theory of non-duality (which can be a big help for our meditation practice!)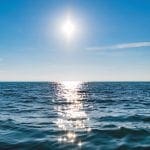 There is a selection of recorded talks here. The teachings of non-duality need to be listened to and reflected on carefully to appreciate their full significance.
Time spent doing so is never wasted!
Among the talks is this one, recently given, on the non-dual understanding of reality, responses to suffering, finding fulfilment, and the non-dual conception of God and Self.
Getting in contact
If you have any thoughts or questions you are very welcome to be in contact.
Would you like to receive updates about meditation and other non-dual practices?
Fill in the form below to receive occasional emails about ways to learn meditation and related practices
Non-duality (in Sanskrit, Advaita Vedanta) is a way of understanding the world and ourselves, closely connected with practical methods of gaining a deeper Self-knowledge and new sources of fulfilment.
© 2020 Shanti Sadan. All Rights Reserved. UK registered charity no. 284076