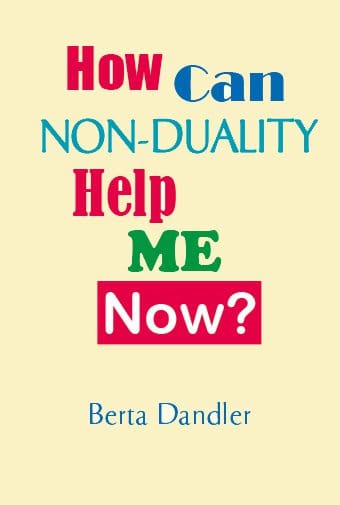 How Can Non-duality Help Me Now?
The latest book by the Warden of Shanti Sadan, including previously unpublished writings on the way from illusion, through life-experience, to immortality, and how the timeless, universal wisdom of non-duality can help us find practical solutions to the challenges that matter most to us, now and always.
Also available as an eBook.
This title can also be purchased via Amazon