Sunday 18 April 2021 4pm GMT (What's that in your time zone? Check)
A non-dual meditation practice session streamed live online, led by the Warden of Shanti Sadan.
In this session:
A non-dual meditation session, live online, with a set of traditional practices that we can take up regularly for ourselves.
The meeting will begin with a talk on overcoming obstacles to deeper meditation and self-knowledge.
We can do so by gaining the confidence to progress on the inner path to illumination and freedom from fear.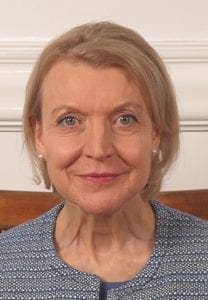 Developing this quality opens up a source of inner strength and well-being in daily life, and the way to true Self-discovery.
The session will be led by the Warden of Shanti Sadan.
The practices are suitable for beginners and experienced meditators alike.
This and all meetings are free, everyone is welcome!
Stay in touch afterwards and keep up with the meditations if you would like to.
Would You Like Updates about Meditation?
Let us know and we will send you occasional updates by email about events and resources like this.
© 2021 Shanti Sadan. All Rights Reserved. UK registered charity no. 284076